Hello Loves,
With finals right around the corner, many people usually end up skipping meals and just snacking-- or drinking too much coffee. I think it is difficult to schedule in meals during finals, even though it is super important!! With that being said, packing a good bag of snacks will help make your way through finals and stay well fed. Different snacks have different health benefits.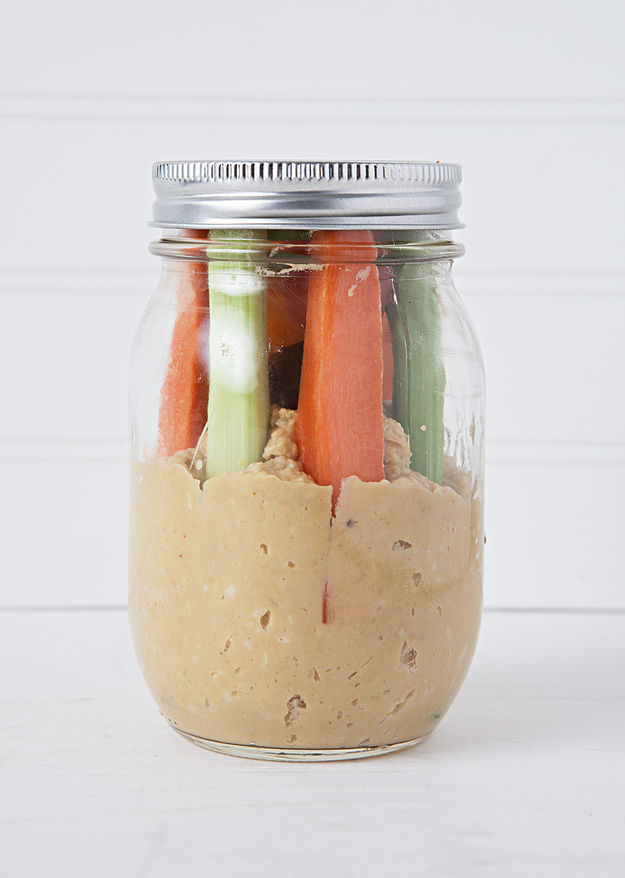 one// Mason jar hummus and veggies
Such a great way to transport your hummus to the library, completely mess-free! Get your high-protein hummus recipe
here
.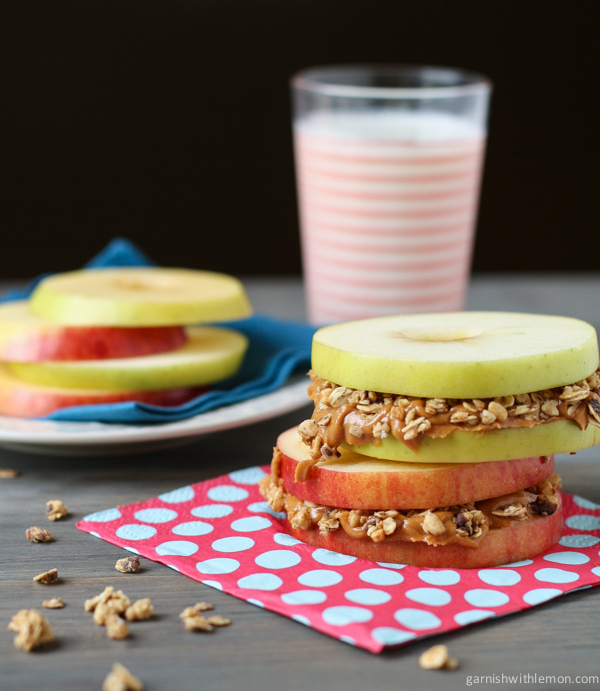 two// Apple sandwiches
These are great compact sandwiches to bring with you. If you have a sweet tooth like I do, it will totally satisfy your craving.You can always change up the inside filling and enjoying it!
Recipe here
.
three// Frozen blueberries
Yogurt, blueberries, frozen! What more could you want? These are fun and sweet. Get your
recipe here.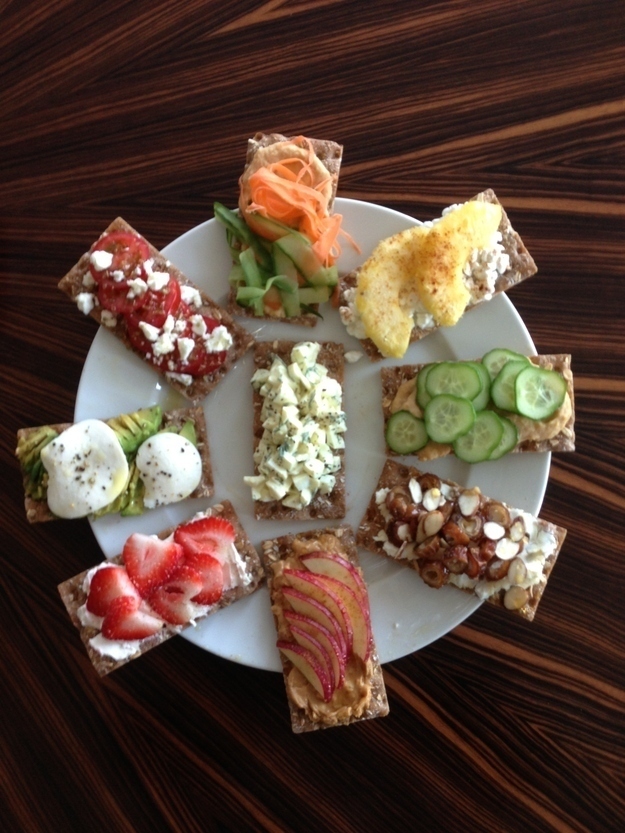 four// Multigrain flatbread crackers
There's just so many options to top your crackers off with. Apples with honey, avocado, and many other things. Get some more
ideas here
.
five// Apples and dip
Apples are always a great snack, apples and dip? even better snack! Greek yogurt fortified with some peanut butter to make for an even better snack! Get the full dip
recipe here
.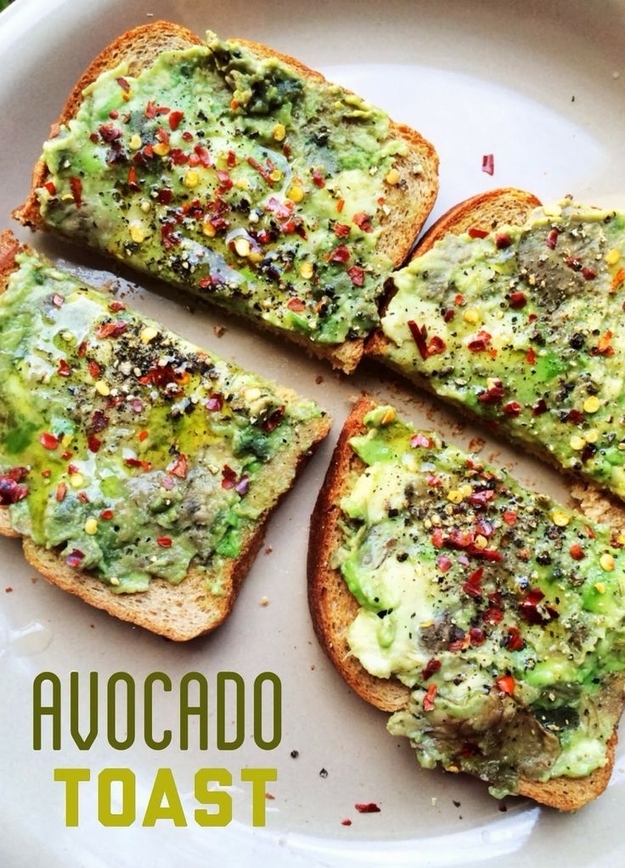 six// Avocado toast
Personally, I don't like avocado..... But apparently this is a really healthy snack and its also really popular. Get the
recipe here
seven// Sriracha popcorn
.This one is amazing!!! Just melt some butter, add sriracha, and toss in your popcorn! A perfect on the go snack for any time. Get this spicy
recipe here
.
eight// Nutella energy bites
Nutella!!! Need I say more?? Do it for the nutella! Get the
recipe here
.
What do you snack on?
XOXO