Hello Friends!
We are basically in summer at this point. Now here in Florida it has been summer for MONTHS. With the excess heat we have to remember to drink more water. It is super important for not only our health, but also to be able to do all the fun things we want to do this summer. I've found some waterbottles that are motivating and fun in their own ways to get us to drink more water!
This waterbottle will motivate you of simpler times with sprinklers and hoses.
Find it on A/mazon for
$12
A pretty floral bottle to liven up your day!
Get some gym motivation from this water bottle!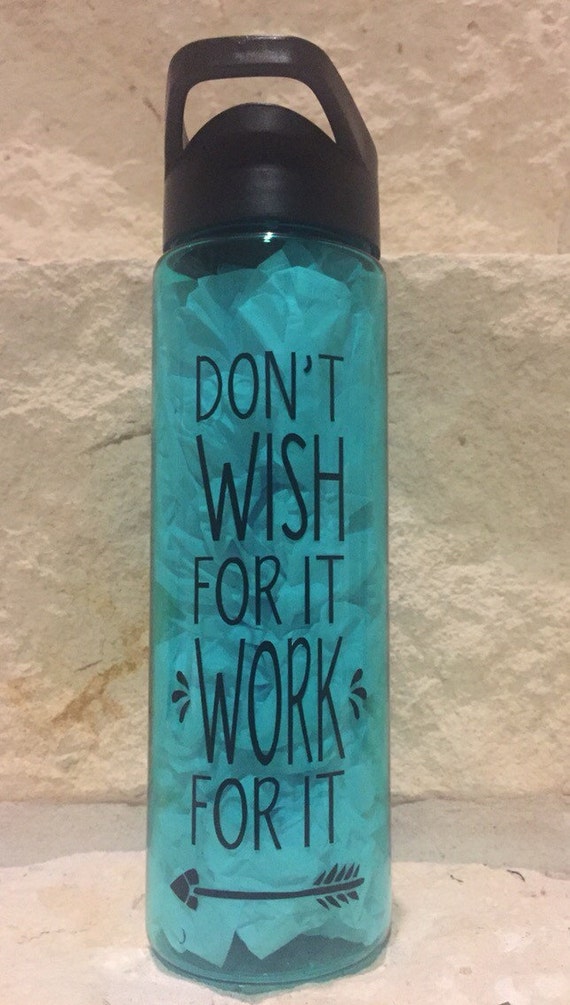 Perfect for keeping your priorities in check
Find this one on Ban.do for
$20
For all the glittery, ultra-chic ones of us
This collapsible bottle that won't take up too much space at the end of the day
Find it on Amazon for
$20
A water bottle that also stores your daily vitamins for you
Unleash your inner mermaid with this fun one
There's so many fun water bottle options to get us hydrated during the summer. Now if you aren't a fan of water you can still use these bottles but with
infused waters
!
What are your favorites?
XOXO